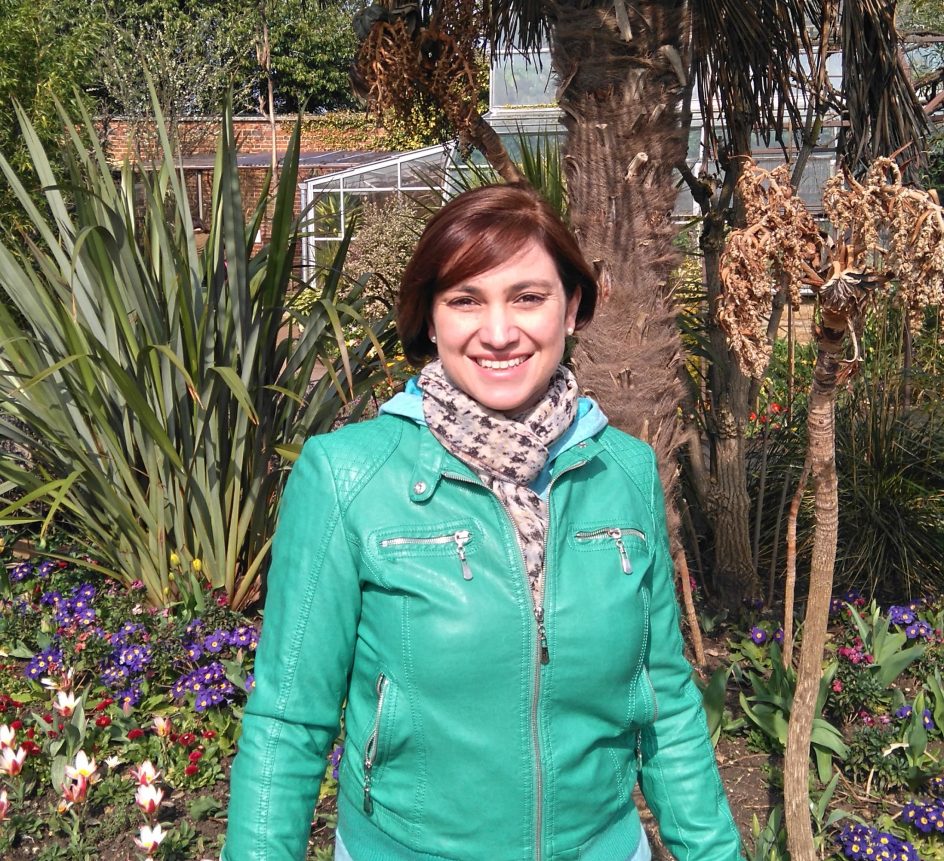 It is not every week we have the pleasure of getting to speak to one of our trusted Villa partners and get first hand information on some of the most beautiful destinations this planet has to offer. This week we get to do just that having had the opportunity of chatting everything Italy with Chiara Guidi who specialises in the region.
Can you tell us your story on how you became a specialist in Italian villa holidays?
After a degree in Interior Design and a few years working within an Architecture Firm, I came across a Tour Operator looking for someone with a passion for travel and an eye for interior design. They were looking for someone who could put together a portfolio of luxury villa's for holidays in Italy and I thought that this was a perfect fit for me. Since then I have visited an incredible number of properties, met many delightful owners and incredible local suppliers ready to deliver unrivalled services to the most discerning clients. And here I am, nearly 15 years after.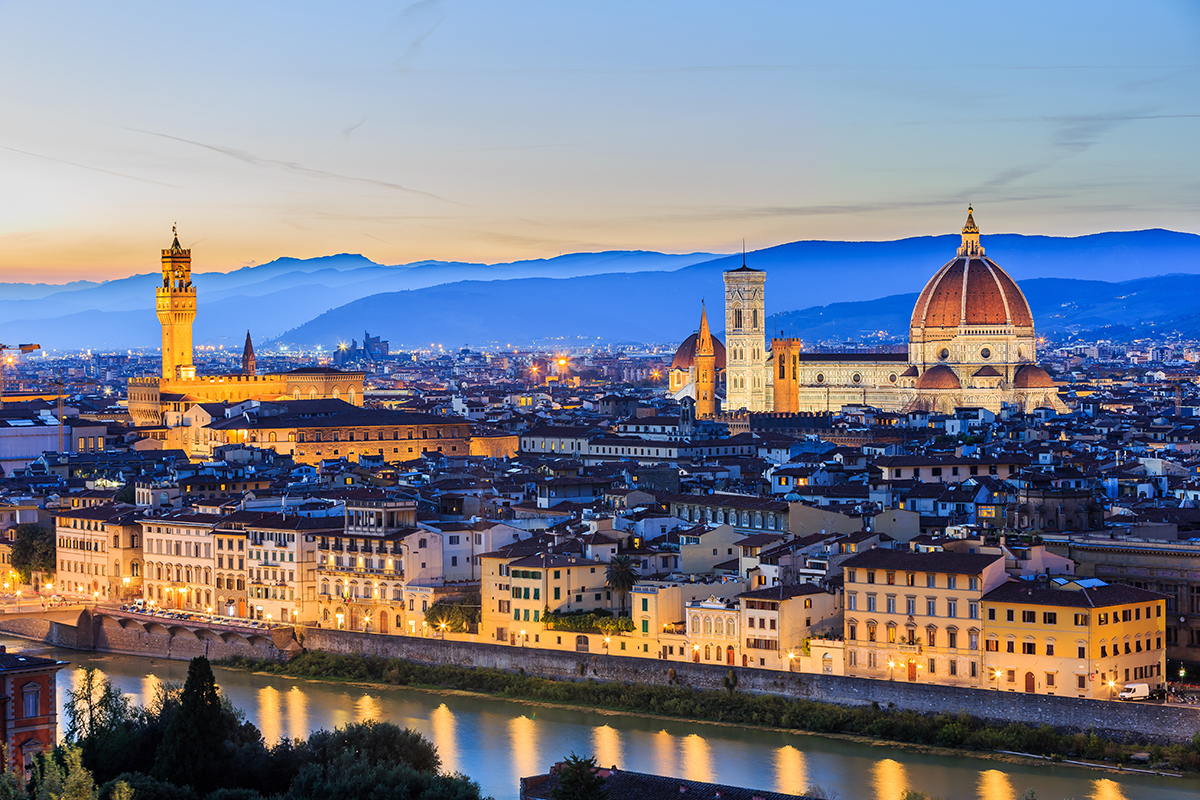 Why do you think Italy is such a popular destination for many to visit and what sets it apart from other European destinations?
Italy is an amazing country to go on holiday: the weather is pleasant, the food is amazing, the people are friendly and fun and there are almost endless things to see. From the most famous cities such as Rome, Florence or Venice, to smaller villages and hidden gems that can really enhance the holiday and create those unforgettable memories. Italy has it all and creates the kind of experiences all of us would like to bring back from a trip.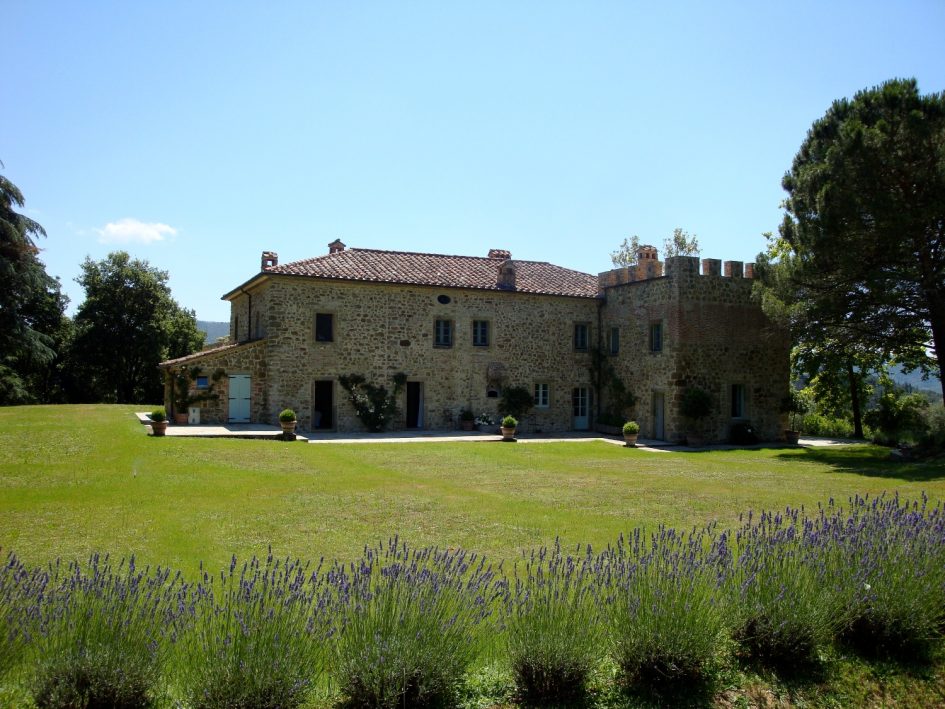 Italy has some great villas which ones stand out to you?
There are many properties that I love but as a mother of two and a great food lover, I really love the grounds, interiors and facilities of Tenuta Cantata on the border between Tuscany and Umbria, and the charm, comfort and location of Villa Giuliana in Chianti.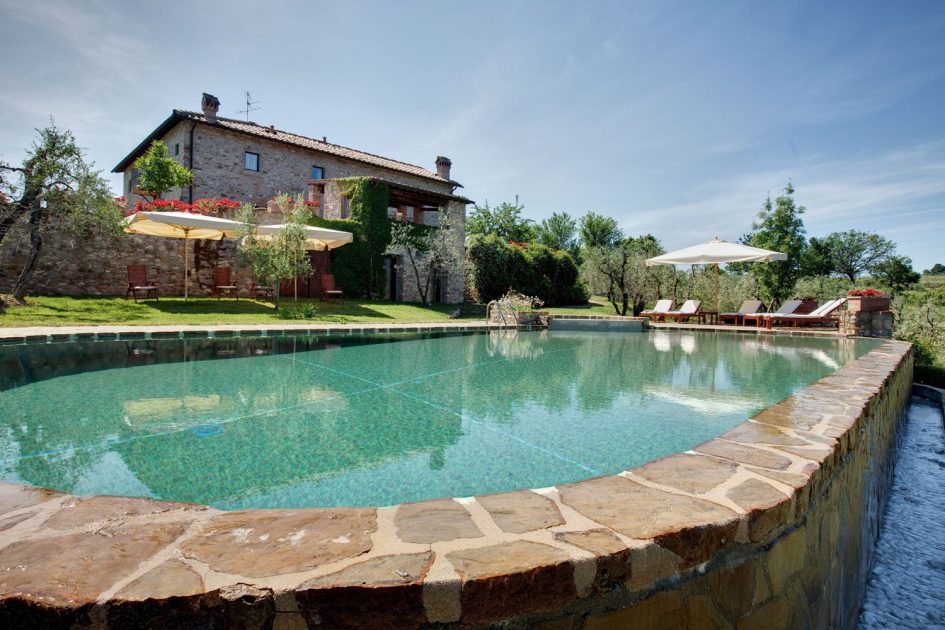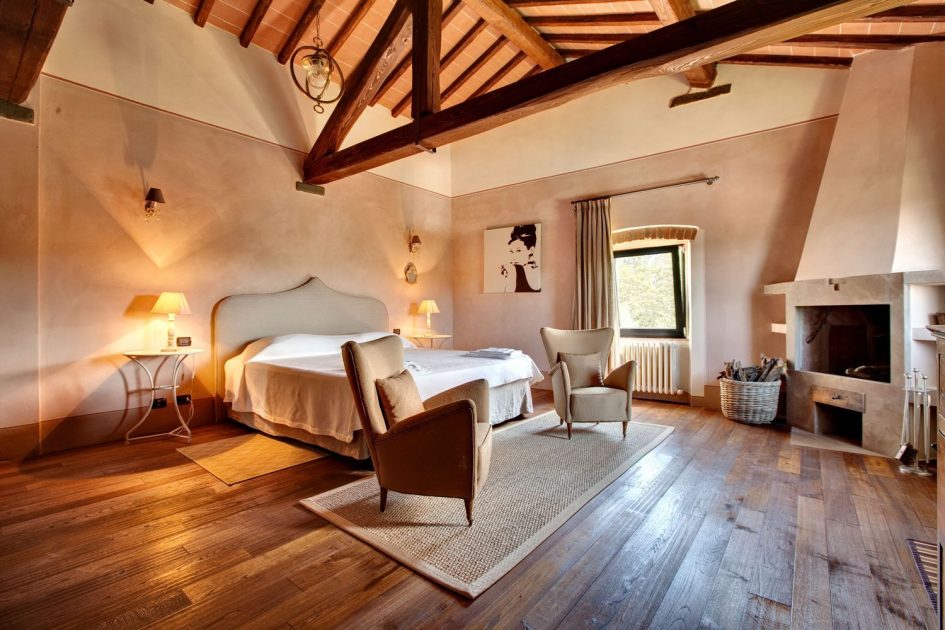 Which villa is the perfect property to host a celebration?
Villa San Morello, located just 25 minutes away from Florence centre, is perfect for a small wedding or a special birthday celebration. The garden is spacious, flat and panoramic, the kitchen is suitable to cater for big groups, the proximity to Florence makes it ideal also in the shoulder seasons and the views from the attic are absolutely stunning.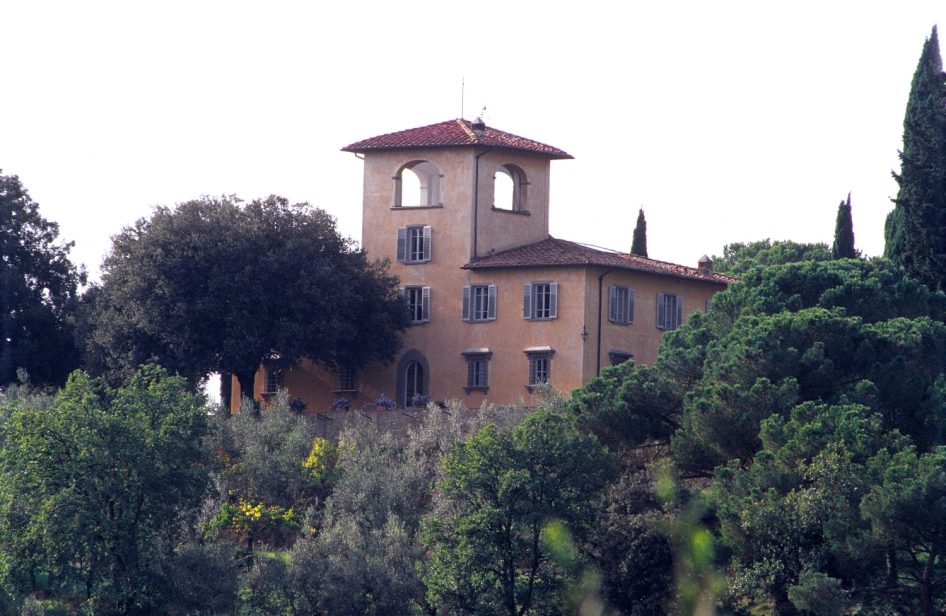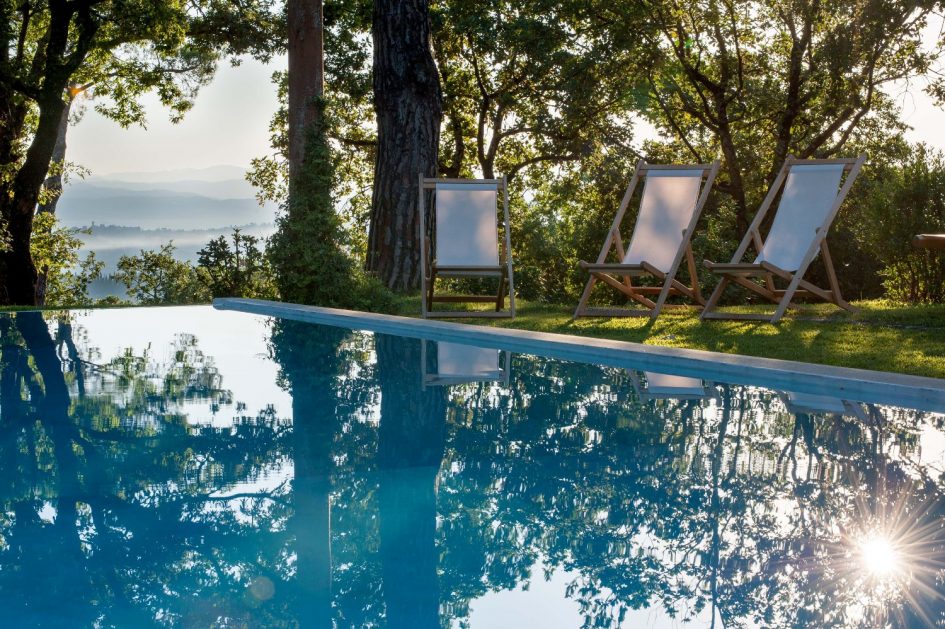 Which of the Italian villas is the perfect holiday retreat? Somewhere to really escape and unwind?
If you want to escape from the crowd, relax, unwind and enjoy incredible service and superb food, I would definitely recommend Il Cocceto in Val d'Orcia. You can just arrive there, forget the car, and spend the time by the pool or under the pergola enjoying incredible sunsets in the capable hands of the local staff.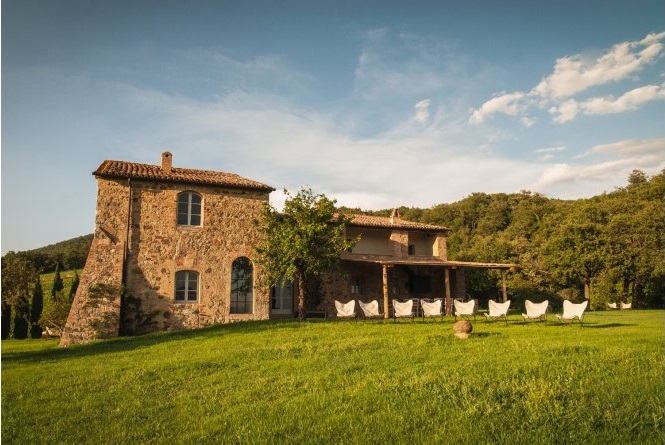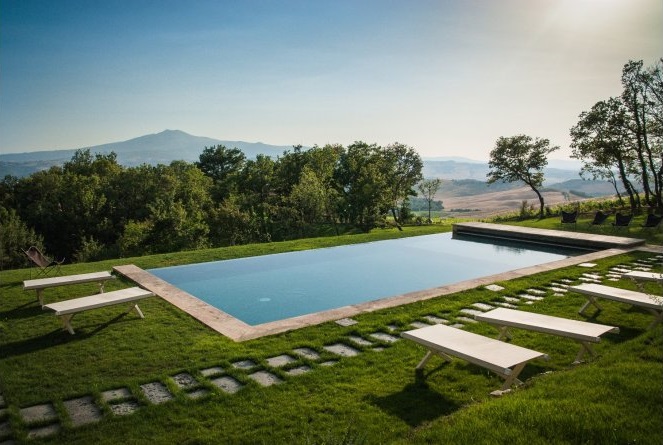 Which months of the year would you suggest are the best to visit Italy?
If you can travel in May, June, September or October, these are definitely the best months to visit Italy. The weather is already warm but not too hot that you have to avoid staying outside from noon to 5pm. During the spring, there are open air festivals and local events for every taste; if you like wine, the fall is the time to go. You can visit many wineries and participate in the harvest or spend some time in an olive oil mill and bring home the precious fruit of your labour. If you want to travel in July and August, just make sure that you book far in advance – even 18 months if you want to visit the Amalfi Coast or be by the coast.
Working alongside Chiara we are sure that we can provide you with a stay in Italy that leaves you wanting for more and coming home refreshed and relaxed like never before.
We would like to thank Chiara for taking time out to answer our questions and providing an in depth insight into Italy and the different regions for our readers.
If the properties above have caught your eye and you are planning your next trip to this incredibly beautiful part of the world, then make sure to get in contact via email or call us on +44 (0) 1202 203 656.
Make sure to keep up to date on our latest villa listings and news by visiting our Twitter and Facebook pages!
We look forward to hearing from you soon.
The Villas In Luxury team.