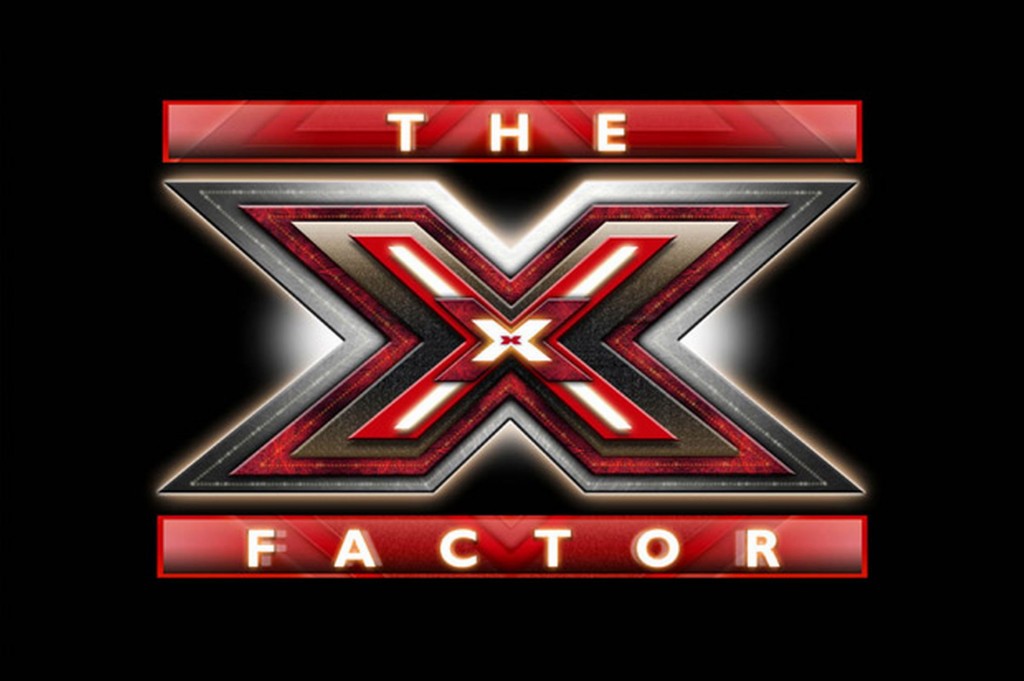 Well we're pretty sure X Factor is the Marmite of TV shows, you either love it or hate it. But there's one thing for sure… if you live in the UK, there's no getting away from it! And whilst, even if you don't, there is always a token foreign contestant in there, and boy can that Italian, Andrea Faustini, sing!
The show, now in its 10th year, has been through a lot… 14,980 bottles of water during the 2014 auditions and boot camp, to be exact! Followed by the most eclectic array of applicants, ranging from truly incredible to absolutely bizarre, a rather judgemental judging panel, the all singing, all dancing judges houses, the amazing finale show and of course the glittering successes that have arisen for those with the X Factor!
Being a little villa obsessed we were keen to go through the keyhole and have a sneak peak at the judges houses but, of course, until next weekend these are securely under wraps. Well we might let you into a little secret! In the meantime, let's take a look back at some of the past judges houses from the luxury villas that we feature…
We head back to 2011 when Louis took his fortunate finalists through to judges houses at the stunning Mas Mateu in Costa Blanca, Spain.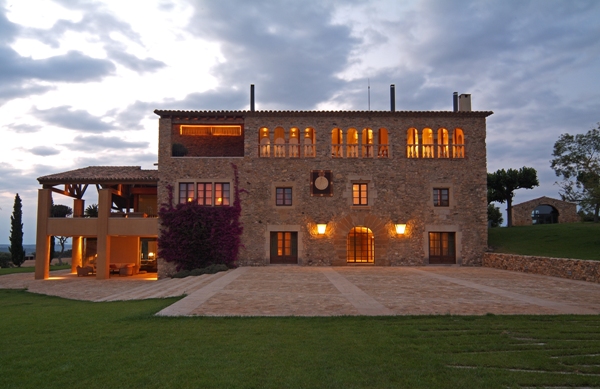 A one of a kind luxury villa, Mas Mateu is a spacious and stunning setting to enjoy the summer sun!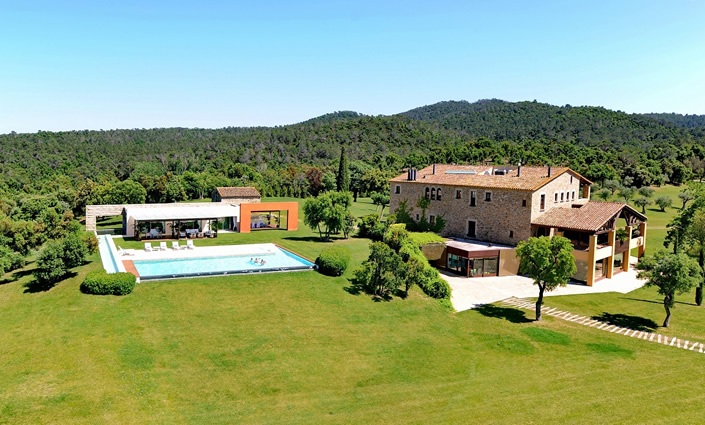 Hopefully the contestants had chance to put the microphone down for long enough to have fun in the private swimming pool, BBQ, bikes, cinema, gym, hot tub, Jacuzzi, spa and sauna before they flew back to reality!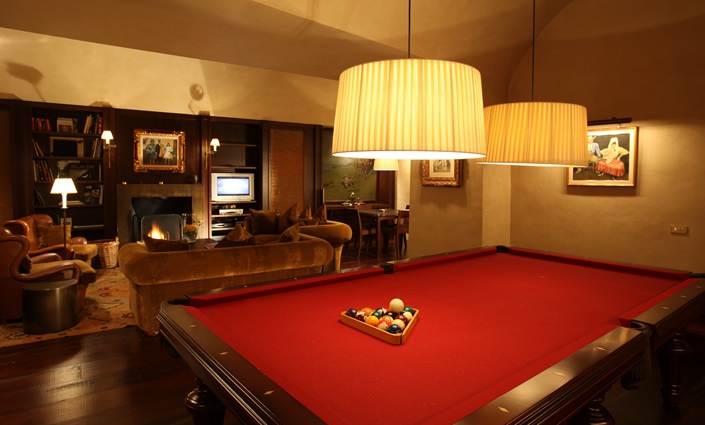 Lucky Louis and his 2013 finalists jetted off to the exclusive St Tropez and stayed in the beautiful luxury Villa Rayol overlooking the glistening Cote d'Azur.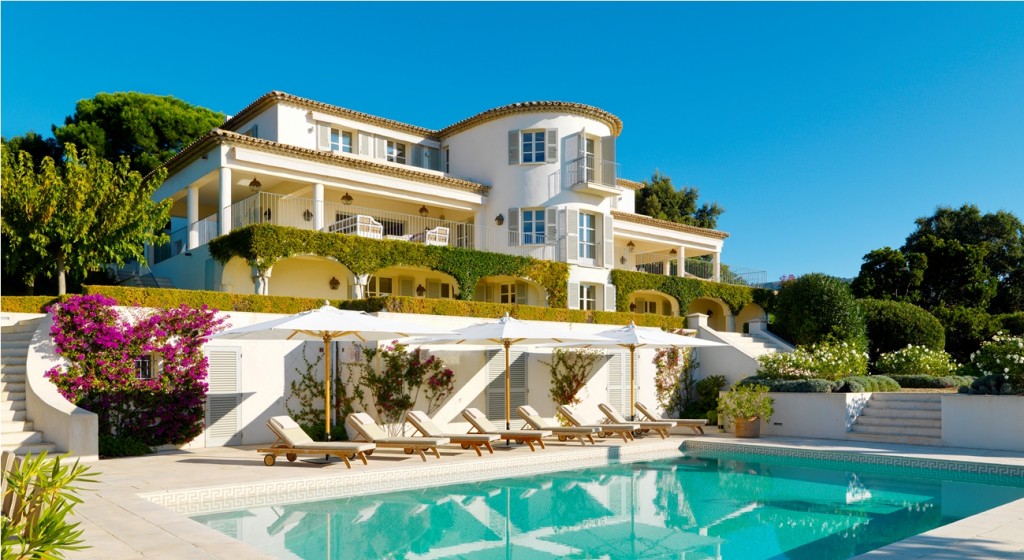 Within walking distance of the famous Tropicana Beach Club, Villa Rayol sits in a location to die for!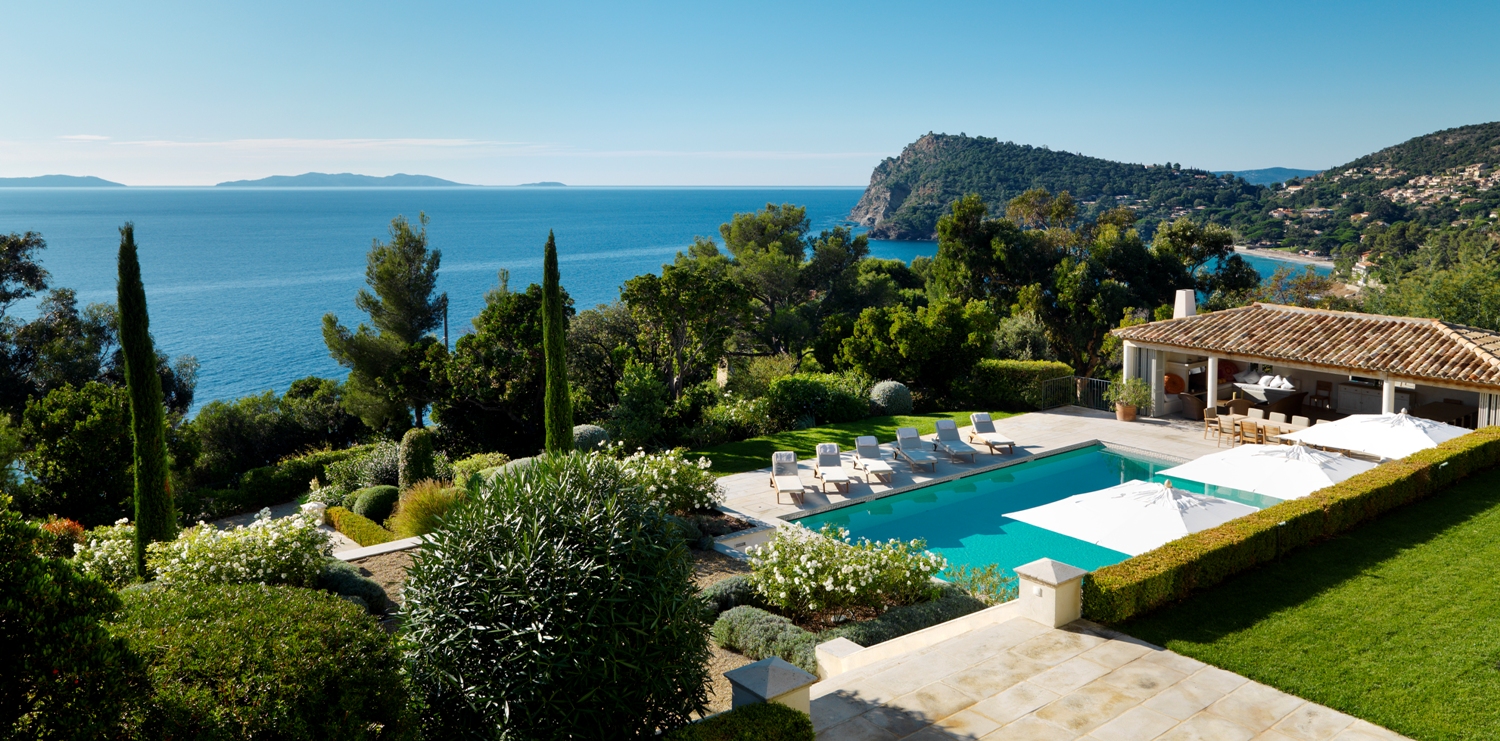 That's if you can tear yourself away from the private swimming pool, pool house with its own bar, home cinema and much more!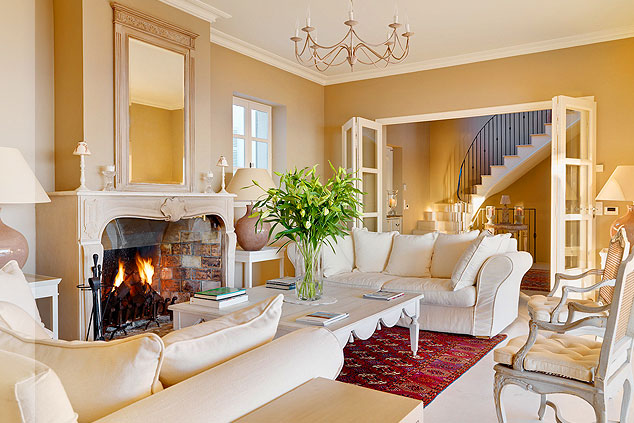 This year, see's Simon and guest Sunita jet their finalists off to LA, Mel B and guests the Spice Girls to Mexico, Louis and guest Tulisa to Bermuda and Cheryl and guest Tinie Tempah jet off to France. Where, shhhh… don't tell anyone, but Cheryl's taken her lovely ladies (and Tinie!) off to Nice to enjoy the luxuries of Villa Sambracia!
As much as the contestants will want to impress newly-wed, Cheryl, who arrives by private helicopter at the villas own heli-pad, we bet they're hoping for time out to relax and enjoy the sunshine from the private swimming pool with views over the Bay of St Tropez.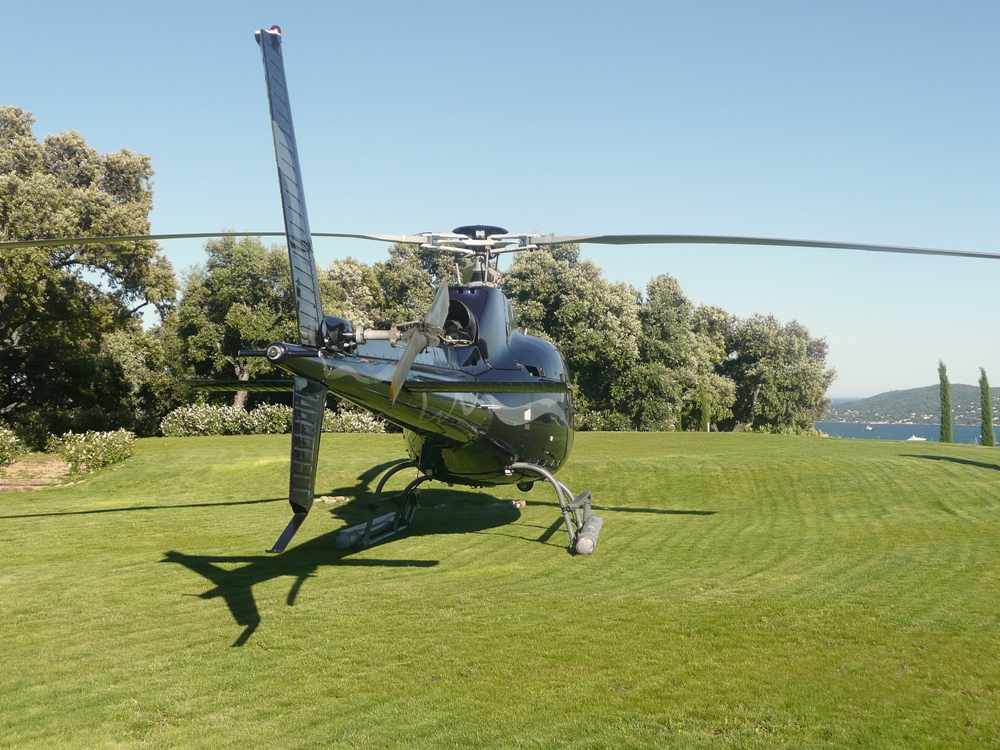 Not to mention the use of the luxury villa's table tennis, the SONOS music system for their rehearsals and kick back to truly experience how the other half live!
With the stakes constantly getting higher we can't wait to see where the lucky chosen finalists are swept off to next year!
For more information on any of the properties featured or for a personalised assistance in finding your very own dream X Factor Villa please contact us via email at pippa@villasinluxury.com or call us on +44 1202 203656.