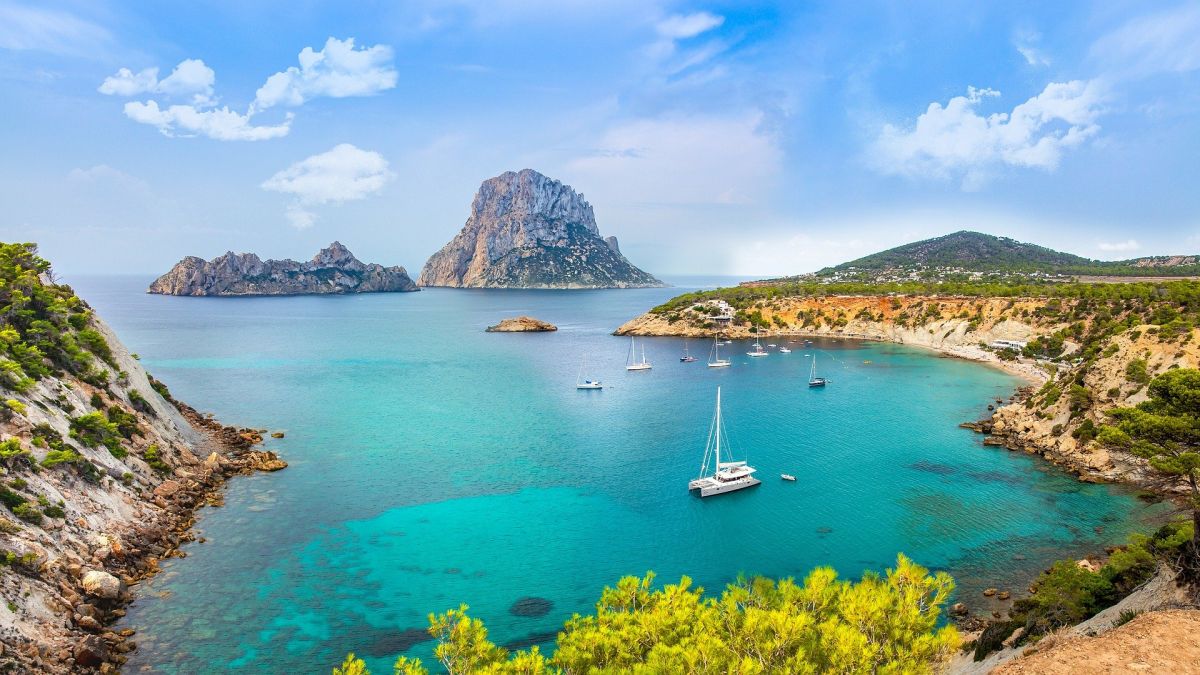 I am sure you will be in complete agreement with me that when you hear someone speaking about Ibiza, the first words that come to mind are party island and that it is the place to head to drink and dance the night away to your favourite DJ's. However, if I then ask you about North Ibiza what then comes to your mind? Is it any different you ask? To help give us a deeper insight into this luxury holiday location I caught up with one of our partners, Andy Turner, for some further tips on why luxury villas in North Ibiza should be on the radar for your next luxury summer villa holiday.
Ibiza VS North Ibiza
With thick woodland lining the north coast of Ibiza and an array of artist studios, organic cafes and book shops lining the streets you will soon begin to realise that North Ibiza is a very different location to the party island you have come to associate Ibiza with. If you are looking for a luxury villa holiday in Ibiza comprising of the perfect rural escape with an abundance of wildlife and an ample amount of fresh produce to get your hands on, then North Ibiza is the luxury destination for you.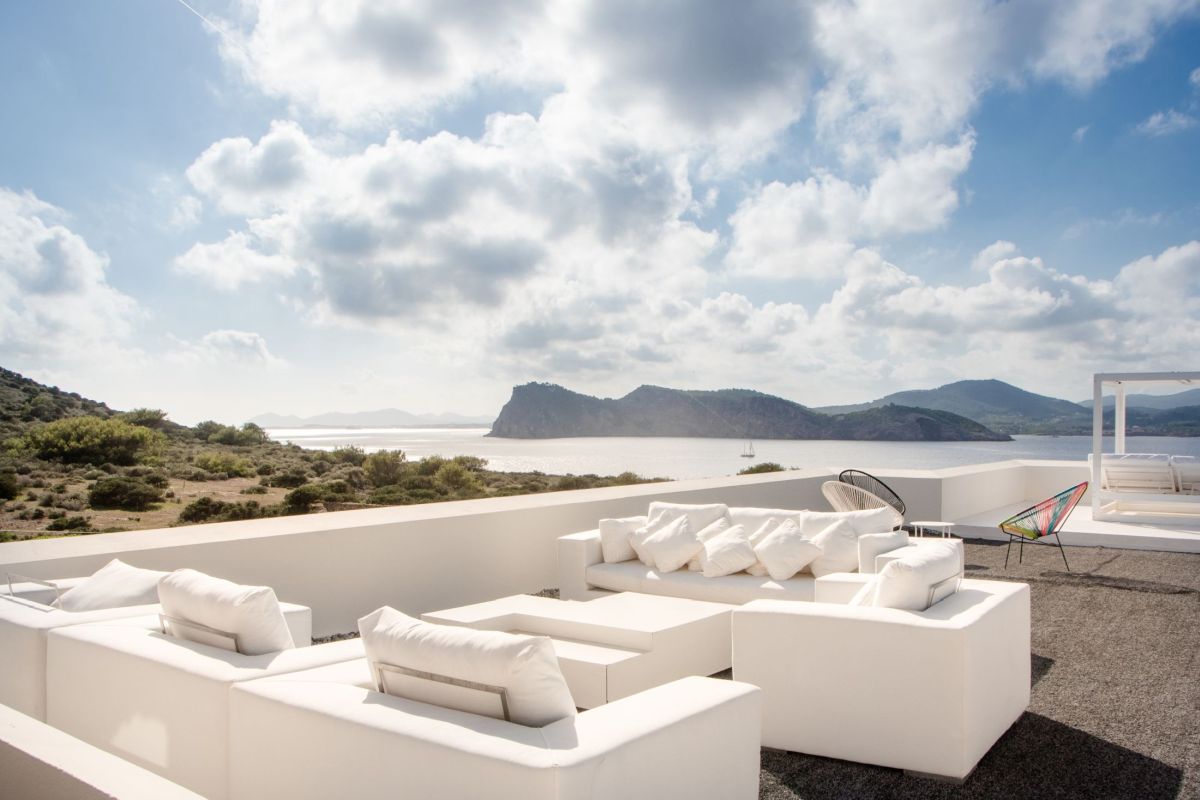 Typically Ibiza is known as a party island so for people who don't know Northern Ibiza how would you best describe it Andy?
It is true that some areas of Ibiza have a big party atmosphere and it will continue to be known by many as a party island. However the North of the island has a completely different vibe. More bohemian and laid-back, the North of Ibiza not only includes beautiful unspoilt beaches, it also has an equally stunning scenery with forests of pines and small country roads weaving through the hills.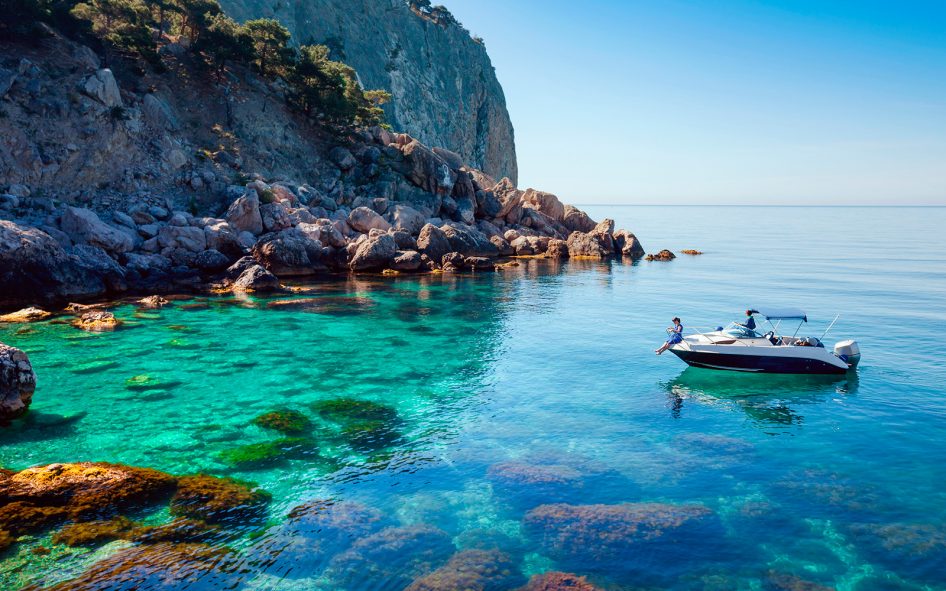 What group profile would you say is best suited to Northern Ibiza?
The North of Ibiza suits everyone from young edgy bohemians to those wishing to escape from frantic corporate or city lives, to chilled out old timers and ex-hippies. It has a growing group of followers who practice yoga and pilates and the North has also become a mecca for people interested in wellness and good health.
How would you suggest someone spends an ideal summer day in Ibiza?
The morning sun on the Northern coast is best enjoyed while walking one of the many trails that offer sweeping sea views. There are many lunch spots to choose from, whether you want to sit by the sea and enjoy fresh shellfish, or head inland to one of Ibiza's popular organic restaurants with al fresco dining under the trees. Lunch is a very laid back meal and can take a few hours in Ibiza. Las Dalias hippy market is a great post-lunch place to visit, and is full of artisan Ibizan goodies as well as lots of local character. Finally, head to Benirras beach for the famous sundown festival, with drums and dancing on the beach and a great Ibizan atmosphere to be enjoyed by all.
What is your favourite Ibiza activity on offer?
I like to head to any of the Northern coast beaches and swim in the sea. Cala Nova is always a fun place as the sea is so warm, you can swim for hours and there's also a lovely seafood restaurant for lunch.
Which are your favourite restaurants in Northern Ibiza?
Inland, I like La Paloma in San Lorenzo, located in a beautiful setting where you can enjoy views over the countryside and scents of citrus whilst enjoying some delicious food, Balafia near Sant Joan, which is ideal for meat eaters as the home grown meat is cooked on the bbq and then combined with delicious salads and Macao Cafe in Santa Gertrudis, for some delicious continental and Italian cuisine.
On the coast, Atzaro Restaurant in Cala Nova, where you can sit back and relax enjoying the chilled atmosphere whilst soaking up the beautiful sea views and Amante Beach Club in above Sol Den Serra beach, near Santa Eularia, which is ideal for enjoying a glass of chilled Champagne accompanied with some Mediterranean cuisine.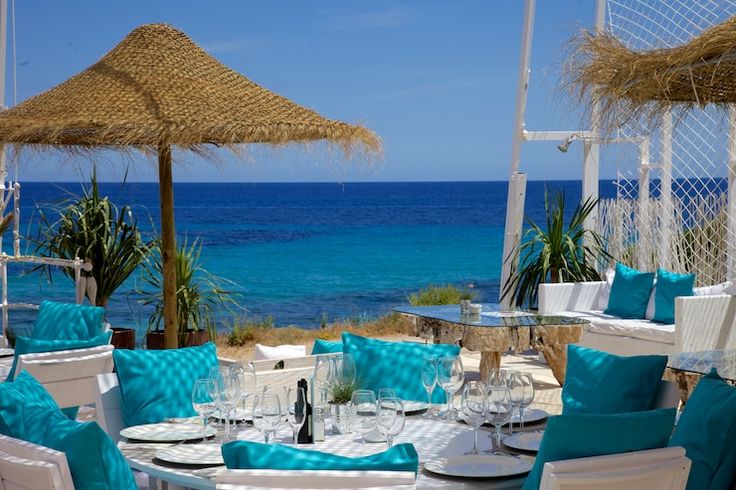 Do you have a must try local food/drink when visiting the Island?
The fish is always very fresh. Bullit de Peix is a traditional fish stew which is amazing and a real local delicacy. Local lamb is always very good too, often barbecued with rosemary and olive oil. A must have drink after food is the Hierbas Ibicencas, a local liqueur drunk in a shot glass, which is made and produced in Ibiza using herbs from the island.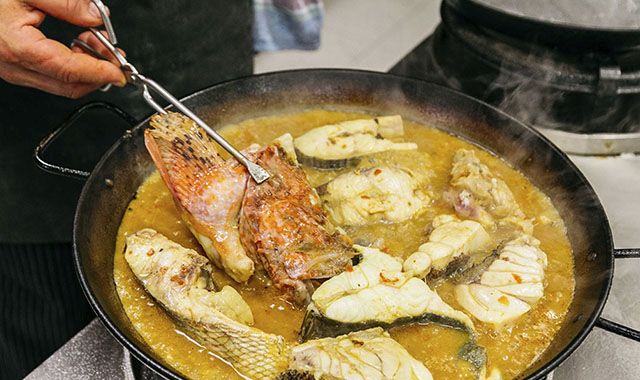 If you had one tip for first time visitors to the area what would it be?
Relax …. you don't go to Ibiza and stay in the North if you want a frantic holiday schedule. There's really no rush.
Take a look below to see one of the most luxurious villas in North Ibiza, which is run by Andy Turner.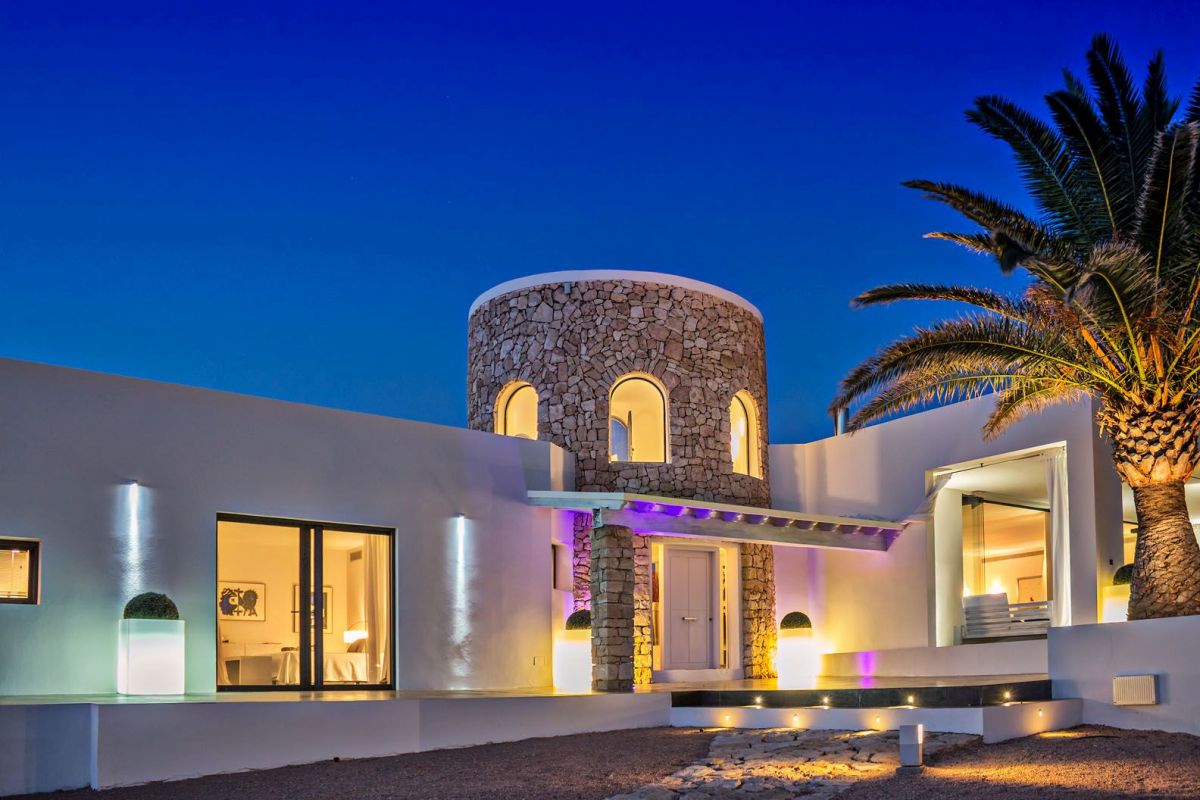 If you are looking for a spectacular summer holiday in North Ibiza then look no further than the luxury villa Tagomago Island. It's the epitome of an Ibiza luxury holiday. The clue is in the name in that this exclusive, luxury villa is on its own island, just a 5 minute boat ride from the coast of Ibiza. Not only can you arrive by boat 24/7, but with a private helipad at the villa, you can arrive in style by private helicopter, admiring the stunning rugged coastline along the way.
Covering 600,000sqm on a stunning private island in Ibiza, you can rest assured Tagomago Island will provide all the entertainment and facilities you could dream of. Spa facilities are plentiful, with a 17x8m swimming pool, Jacuzzi and sauna, you will enter relaxation holiday mode in no time. More alfresco activities include beach grill and BBQ, chill-out areas, boules, as well as the facility to arrange a large choice of watersports from the island.
Whether you want to plan lots of activities on your luxury Ibiza holiday, or simply put your feet up, you can enjoy a fully staffed service tailored exactly to your needs and requirements. And if you are looking to tie the knot, why not consider planning a luxury wedding in North Ibiza… Tagomago Island is the perfect wedding destination!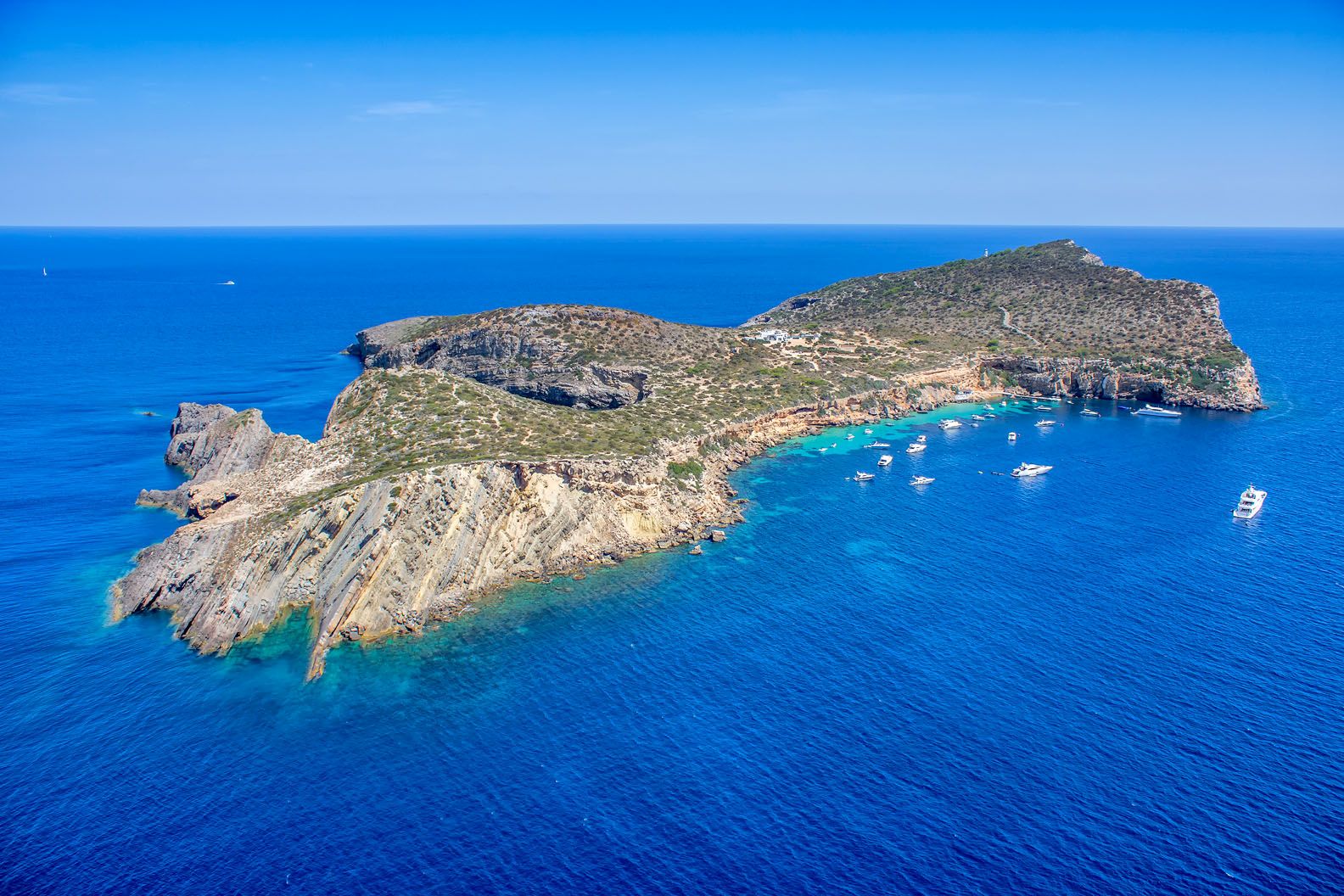 So there we have it, a great look into why North Ibiza is the ideal destination for your next luxury summer holiday. If you fancy exploring this stunning area this summer then give one of the friendly Villas In Luxury team a call on +44 01202 203656 or drop us an email.